Colonel Sanders was passionate about Making a Difference and helping people Be Their Best Selves through education. The Kentucky Fried Chicken Foundation, an independent non-profit organization, is passionate about providing charitable support to KFC U.S. restaurant teams through education and crisis assistance programs, while also giving KFC operators valuable tools for recruitment, retention and engagement.
Learn more at:  KFC Foundation
KFC 10K Grant Surprises Robertson Senior Center
We are excited to announce that The Robertson County Senior Center was one of the 50 non-profits selected to receive a $10,000 Kentucky Fried Wishes grant!
A huge thank you goes to Heather Rulison and her team from our Springfield Tennessee store for nominating this organization and making their wish come true.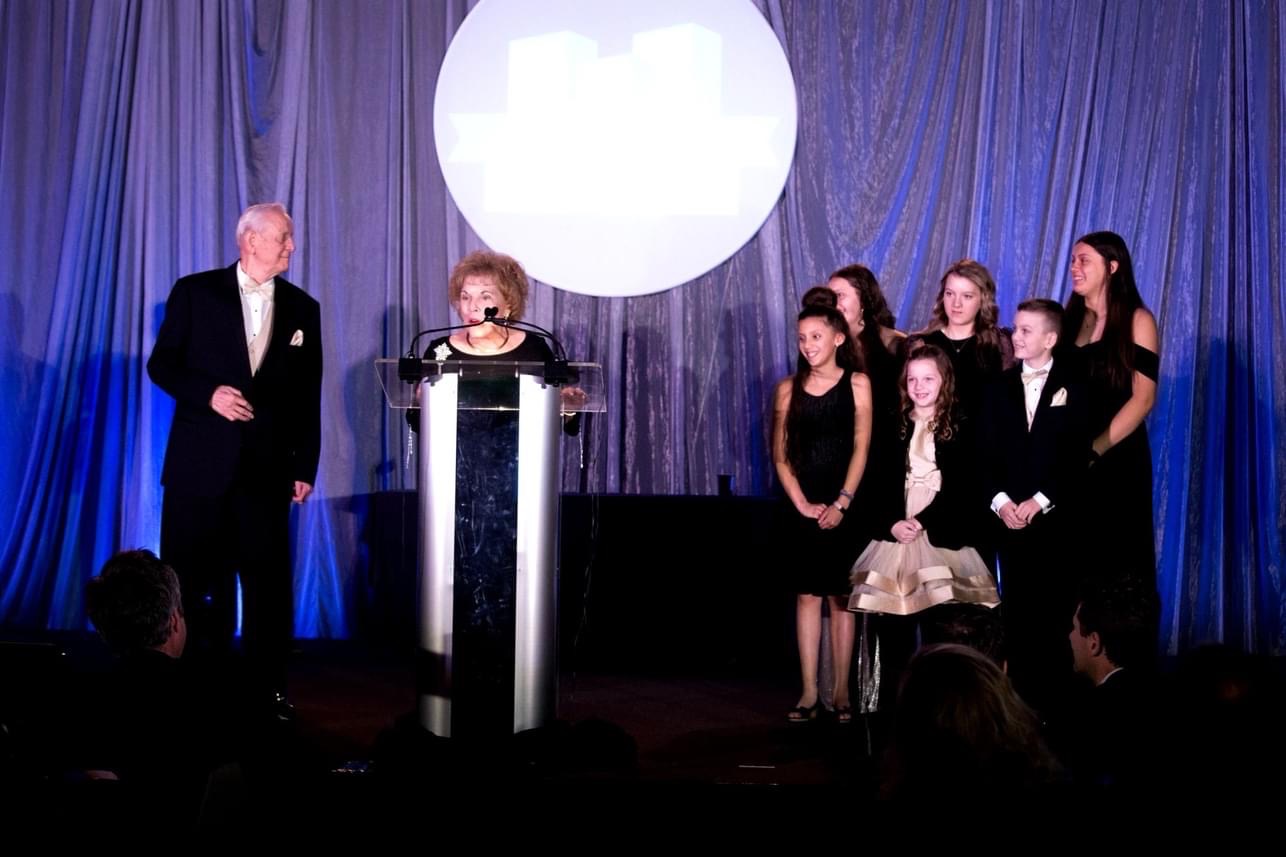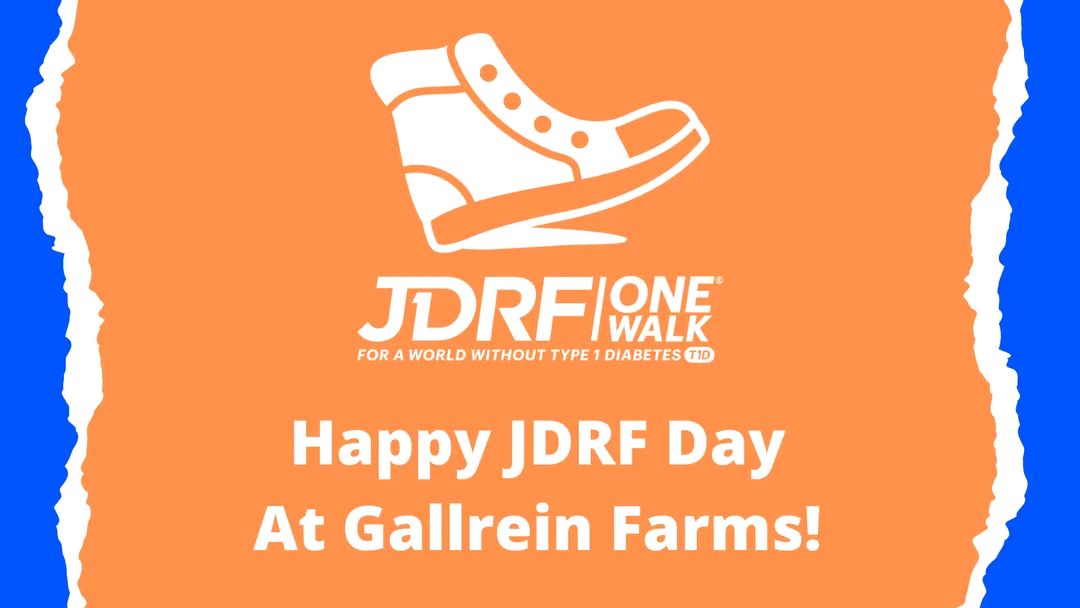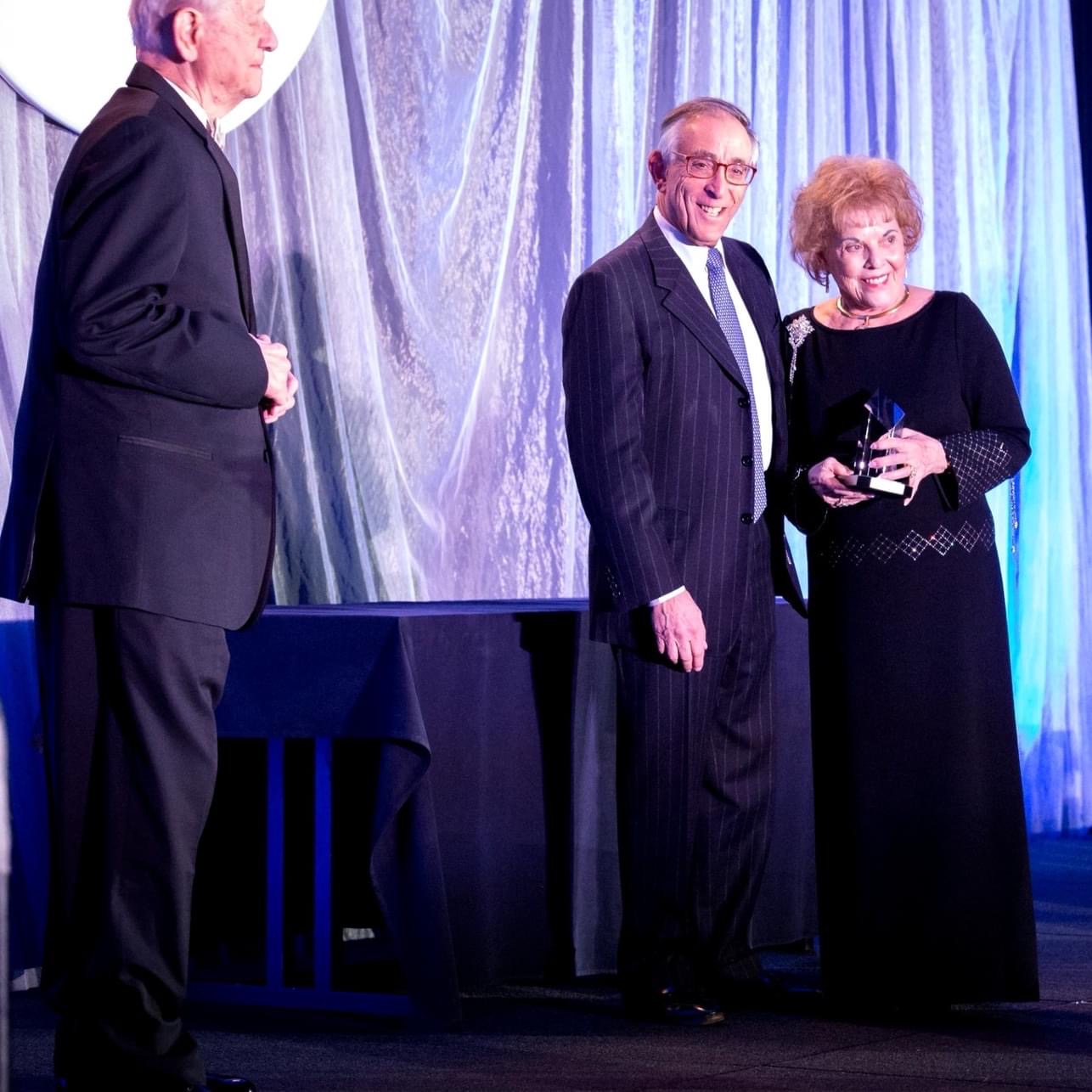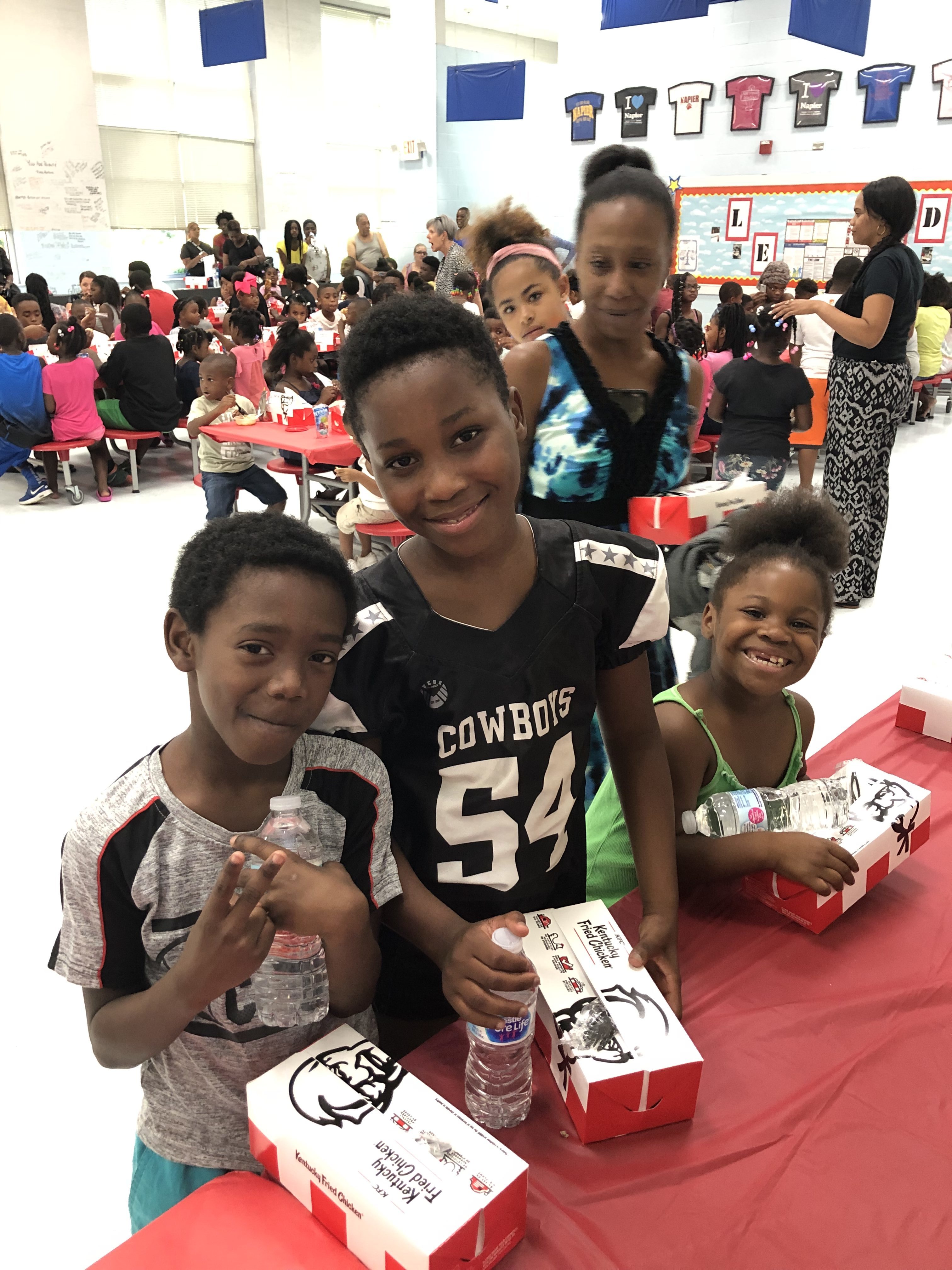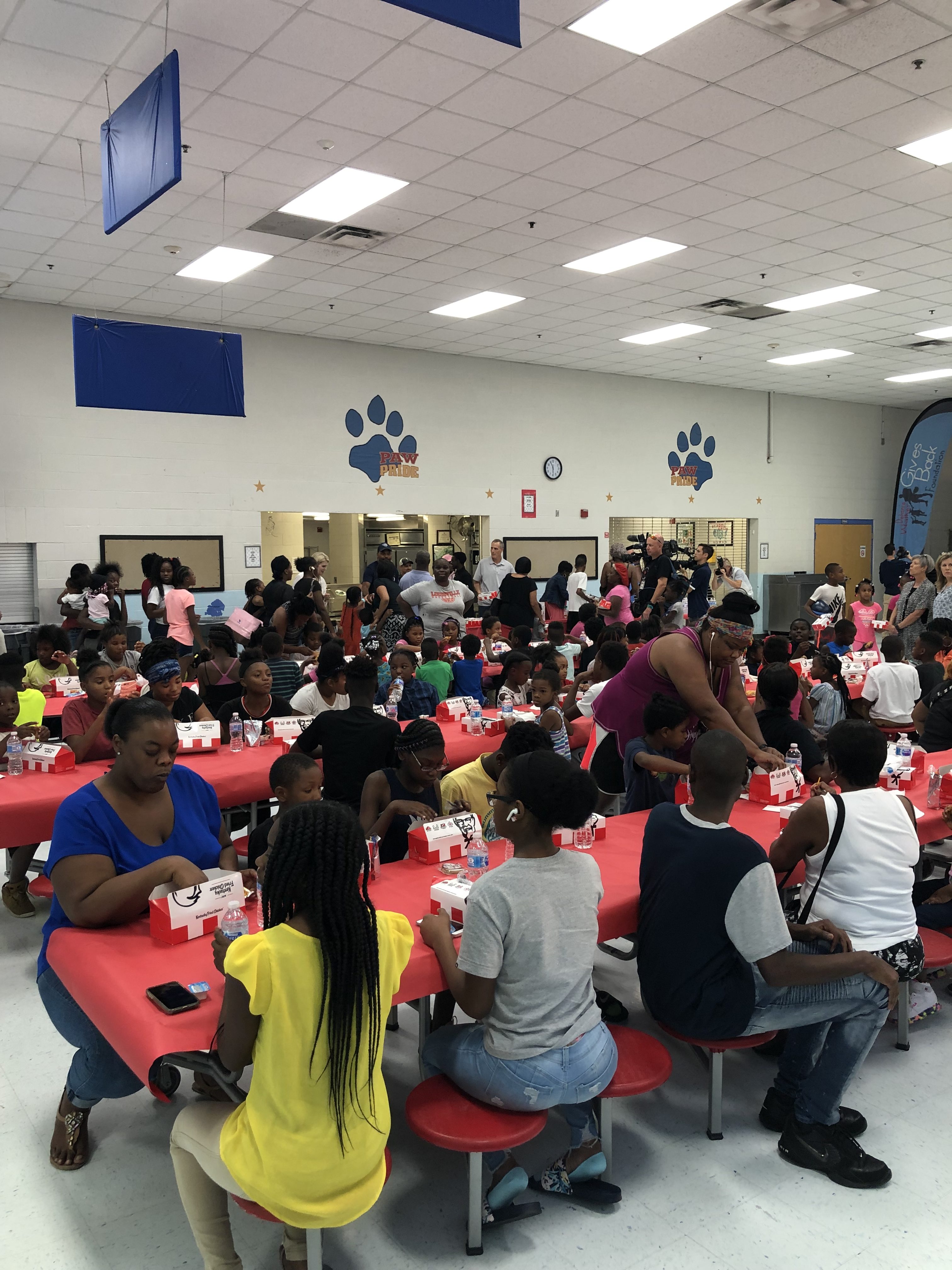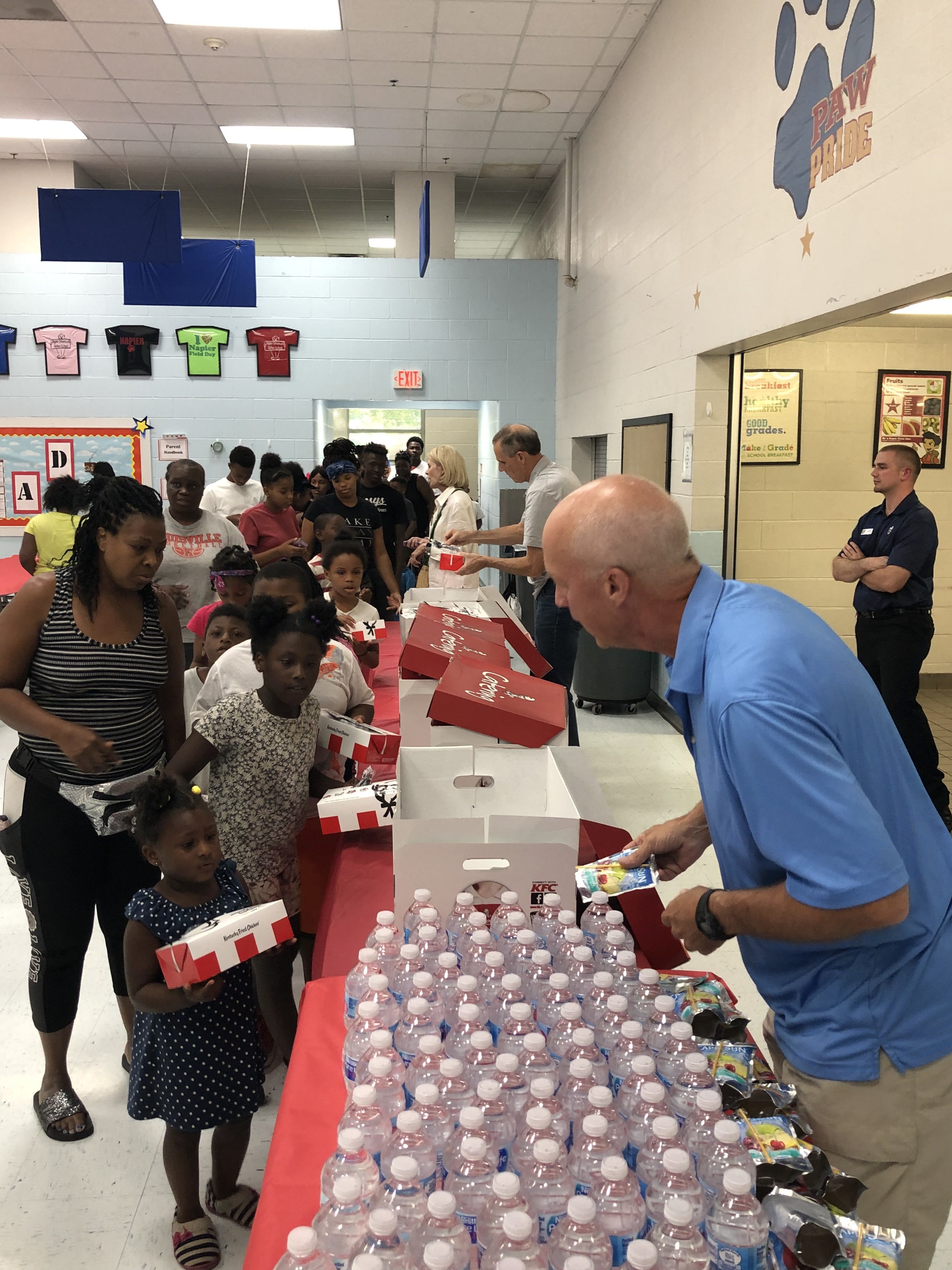 Is your Clark County, IN or Nashville, TN organization holding an event and would like to request a Charitable Contribution?
Please complete the form below to make your request. We will contact you to discuss.
Non-profits need only apply.
A reply notification will be sent within two weeks after your request has been received.
AJS Inc. understands that the local communities are what make our restaurants thrive.  We are always happy to support local organizations in Clark County, IN and Nashville, TN.  AJS Inc. is proud to give over $40,000, every year, in monetary donations and products to organizations such as:
40th Annual Carfest & Cruiz-in
Activities Club
Bethel African Methodist Episcopal Church
Bonnie Sloan Post 28
Borden Braves Basketball Golf Scramble
Boy Scouts of America Lincoln Heritage Council
Catholic Community of Washington, IN
Children's Miracle Network
Christian Academy of Indiana
Christian Academy School System
City of Bedford Police Department
Clark County 4-H Corporation
Clark County Republican Party
Clark County Sheriff's Office
Clarksville Athletics
Crusade for Children – Lake Dreamland Fire District
Daviess County Indiana
Floyd Central Fall/Winter '17 Program
Floyd Central High School Athletic Dept.
Floyd Memorial Foundation
Girl Scouts of Kentuckiana
GLI
Providence High School
Golden Harvest Community Church
Henryville Community Association INC.
Henryville Golden Band Boosters
Henryville Jr. Sr. High School
Henryville's Annual Crusade for Children Dinner
Hope Southern Indiana
HOSA Golf Tournament
Ivy Tech Foundation
Ivy tech Community College
Jeffersontown Elementary School Fall Festival
KDH Foundation
Lafayette Township Fire Protection District
Latin America Discipleship & Outreach
Lighthouse Recovery Center
National Child Safety Council
Nativity Academy
New Albany High School
New Albany Little League
New Albany Little League Softball
North Vernon Parks & Recreation
One Southern Indiana
Park Christian Church
Clarksville High School
Personal Counseling Service, Inc.
Pioneer Sports Advertising
Rawlings Tigers 10U
Right to Life of Southern Indiana
Rock Creek High School
SCHS Alumni Association
Sellersburg United Methodist Church
Silver Creek Girls' Soccer
Silver Creek High School
Silver Creek Lady Dragons Volleyball
Silver Creek Little League
Silver Creek Primary PTO
Southern Indiana Lunachicks Gentry Golf Scramble
Southern Indiana Strikers 9U Travel Baseball
Special Olympics Polar Plunge
St. Mary of The Knobs
The Clark County Democratic Central Committee
The Pregnancy Care Center of Washington
United Way of Daviess County
Vernon Township Volunteer Fire Dept.
Washington Saddle Club
Charlestown High School
New Albany High School