Team Members
Shift Supervisors
Assistant Unit Managers
Restaurant General Managers
A career with KFC is a career with a future!
We provide tremendous growth opportunities and a fun place to work!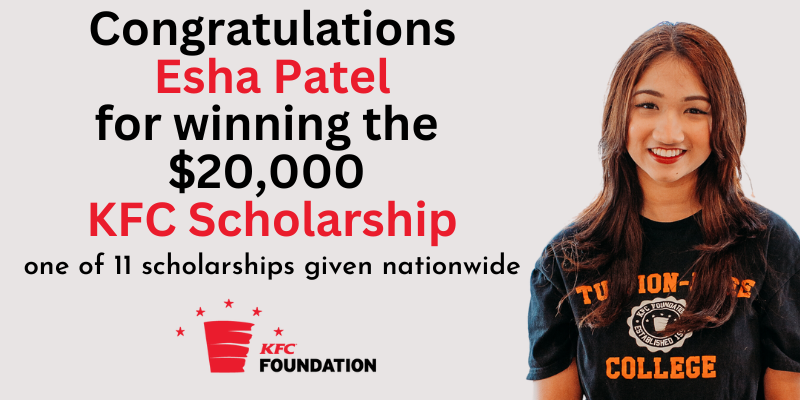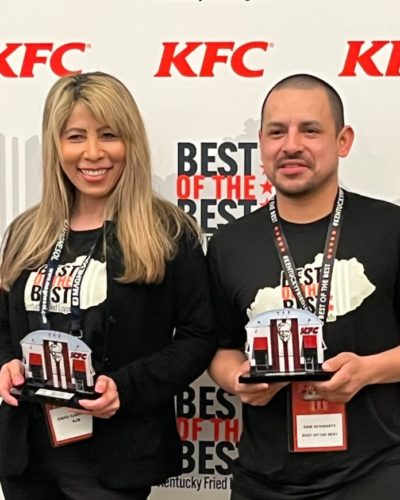 KFC recognizes local man as 'Best of the Best'
Lifelong Nashville resident Sam Schwartz is one of the Best of the Best.
That's according to his employer, the world's second-largest fast food restaurant chain, Kentucky Fried Chicken.
KFC has chosen the 35-year-old Hermitage man as one of the top 50 restaurant managers in America from their entire coop of about 4,000 stores nationally.
Flexible Hours
Paid Vacations
401K
Yearly Bonuses