BE YOUR BEST SELF, MAKE A DIFFERENCE, HAVE FUN!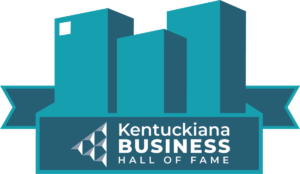 Tune in to the 2023 Kentuckiana Business Hall of Fame!
On March 2nd, Junior Achievement of Kentuckiana held the 40th annual Kentuckiana Business Hall of Fame with over 600 in attendance to celebrate the induction of Michael B. Mountjoy, MCM CPAs & Advisors, W. Frank Harshaw, Harshaw Trane, and Alice J. Schleicher, AJS Inc. & Associates.
We are thankful for the continued support of WDRB Media. Below you can view the WDRB Media broadcasted half-hour special presentation of the 2023 Kentuckiana Business Hall of Fame award ceremony.
Thank you to all who were able to attend and who made a gift to Junior Achievement to sponsor our students! If you were unable to attend and would like to support JA students, please use the donation tab below.
We are grateful for your support; your gift is helping JA reach over 50,000 students this year!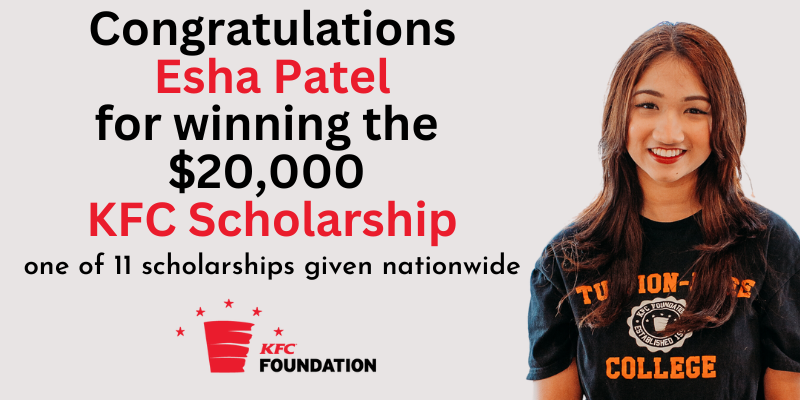 All charitable programs are available to all eligible employees at participating restaurants. The KFC Foundation strives to help KFC restaurant employees go to college.
Students of any age, pursuing any degree, attending any accredited school
Receive up to $3,000 a year
Use funds for tuition, books & other qualifying expenses